Explore Lana`i Hawaii and Travel With
Our Executive Tours
Experience the Rich Cultural History of Lana`i With Us
Explore Lana`i Hawaii and Travel With
Our Executive Tours
Experience the Rich Cultural History of Lana`i With Us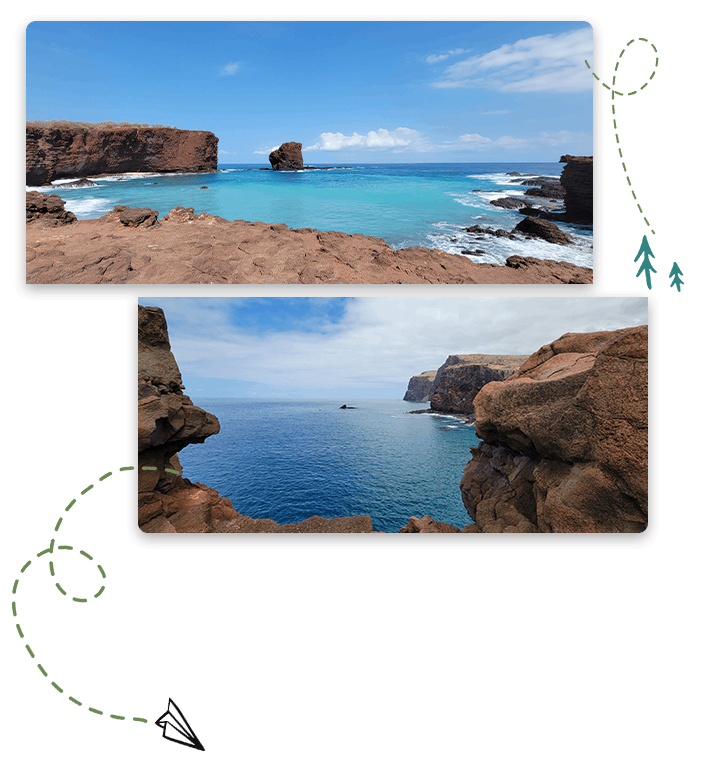 Discover More
About Lana`i Through Our Tours
Here at Lana`i Bronco Tours, we want to let you see and experience what the beautiful island has to offer. Join us for exploration and sights you've never seen before.
Relaxation and Adventure All in One Tour
In our executive tours, you can enjoy a relaxing walk along the untouched beaches of the island or have some fun, off-roading on rugged terrain.
We'll also visit several untouched beaches and cultural sites throughout the island and take you on a truly memorable adventure. Visit places like Shipwreck Beach, hike out to Sweetheart Rock, and have your breath stolen by the sweeping views throughout the Garden of the Gods.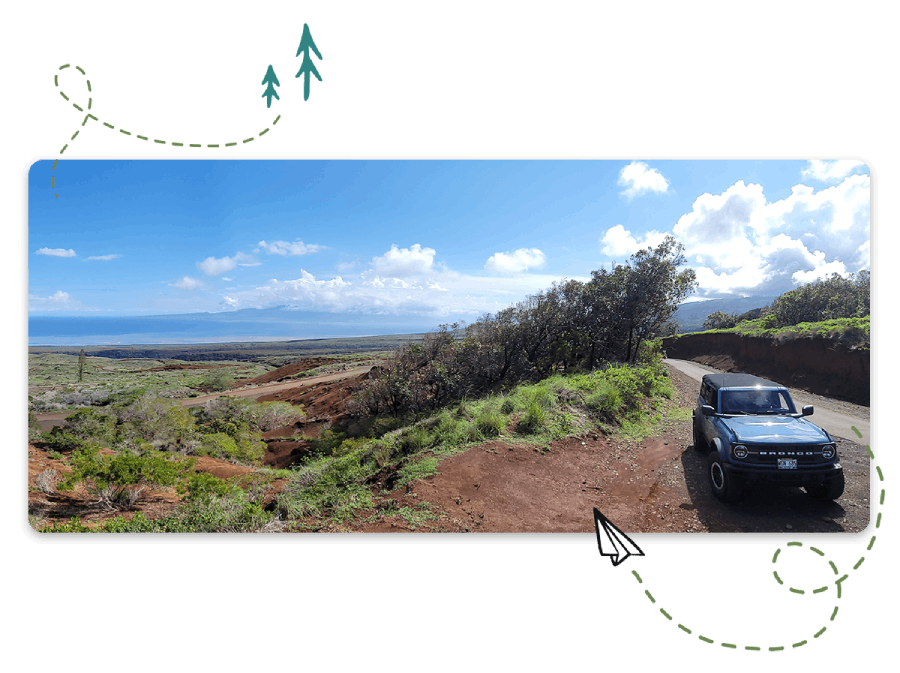 Extensive Experience in the Industry
Lana`i Bronco Tours has been providing exceptional jeep tour services in Lana`i, Hawaii, for more than two decades. Our dedicated team of tour guides will be here with you if you have questions about the history of the island.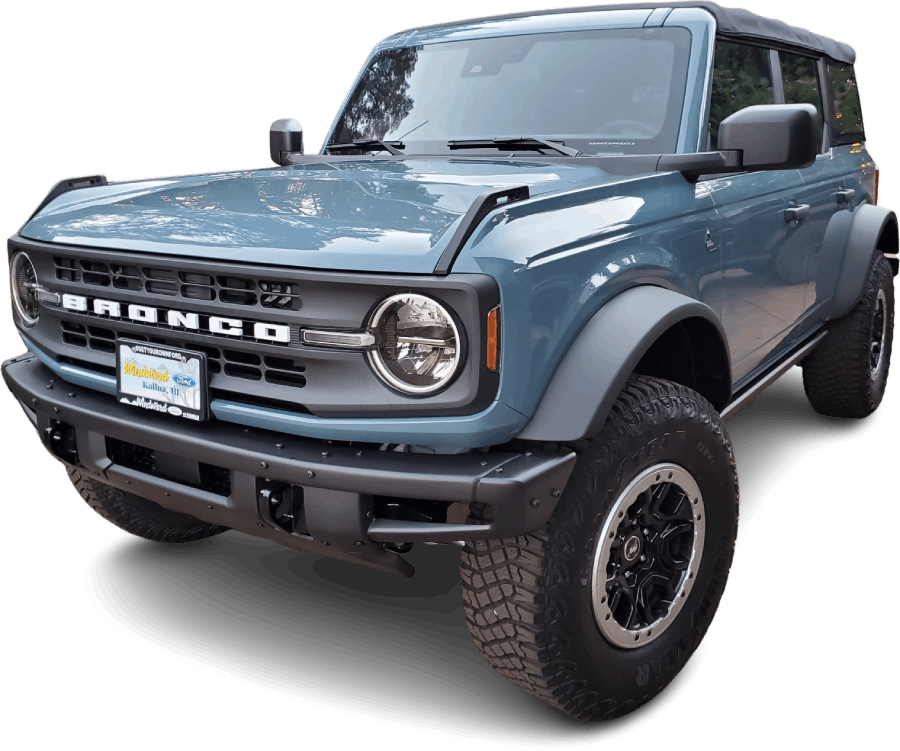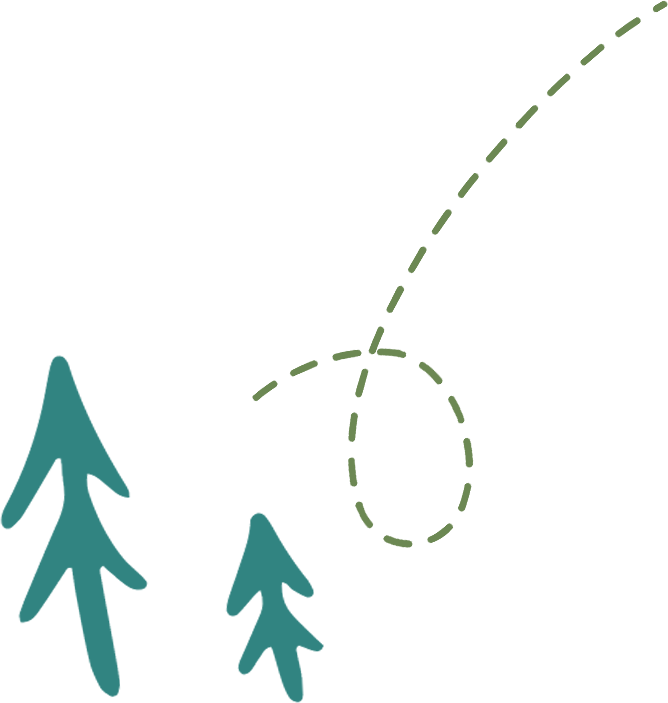 Our tours are a minimum of 4 hours at the price point of $200 per hour. Our vehicles can accommodate up to four guests per vehicle.
Allow us to personalize your experience! We can tailor your tour to fit any special occasion or event that you may have!
Want to explore on your own? Visit the Lana'i Jeep and Truck Rentals website to inquire about our rentals!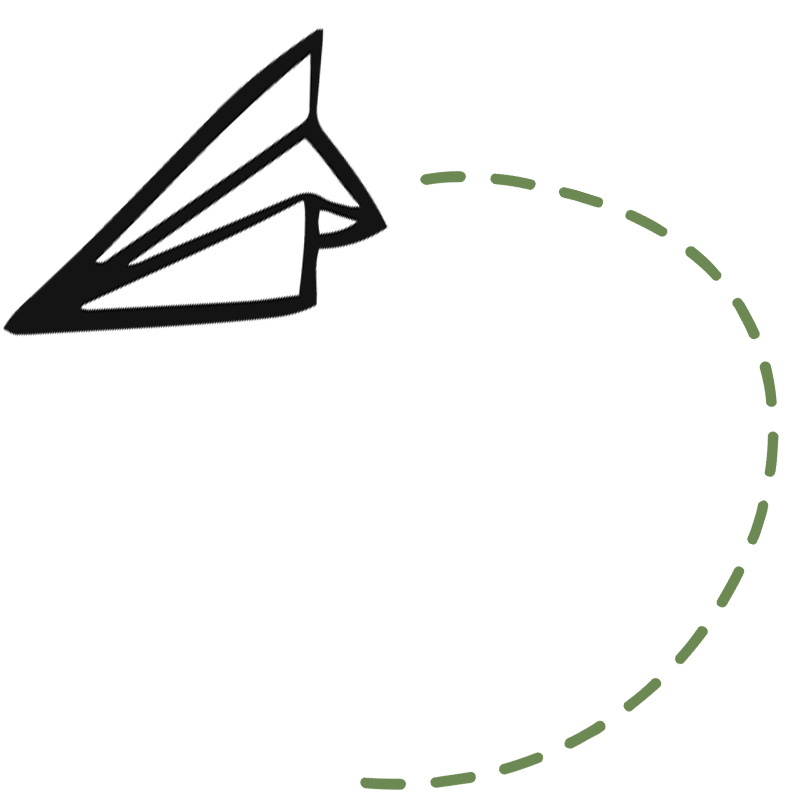 Our pristine equipment and exceptional services at Lana`i Bronco Tours will trigger your nostalgic memories and create new ones. Feel free to contact our staff members today to learn more about our jeep tours on the island.
"*" indicates required fields